December 3, 2016
Biggest Rallycross Races in the World
Rallycross is a newer concept in the world of auto racing. Though not as famous as NASCAR or Formula 1, RallyCross has been growing in popularity among an international fan base who enjoy this exciting sprint style of racing.
Similar to other forms of racing, RallyCross features teams of drivers and mechanics, but there are no pit stops or rain/accident delays in this form of racing. Instead, after a grueling race over mixed surfaces, drivers head into mechanic pits at the end of each event for maintenance. Like NASCAR, the RallyCross season consists of numerous racing events which lead to a championship. Here's an overview of some of the biggest rallycross championships and races across the globe.
FIA World Rallycross Championship
Founded in 2014 by the Fédération Internationale de l'Automobile, the championship draws drivers from across the globe to compete in a two-day, 12-event race on asphalt and gravel tracks. Each heat takes place in a different international location with a winner named in the final race. As of this writing, heats include races in Spain, Great Britain, Germany, and Cape Town, South Africa.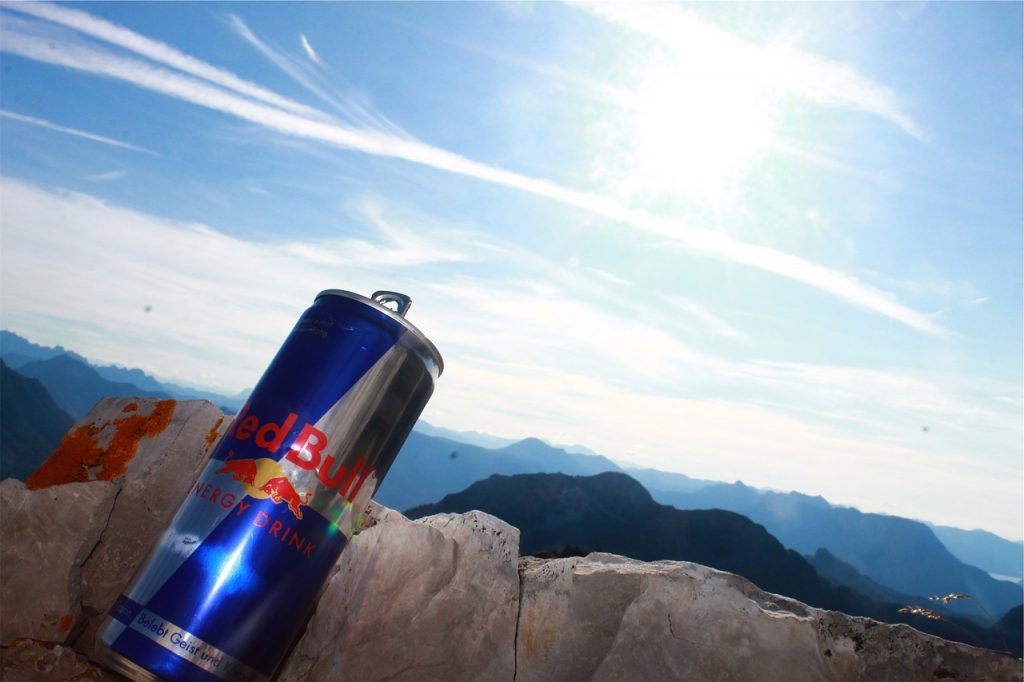 FIA European Rallycross Championship
Taken over by the FIA in 1976, the European Rallycross Championship is one of the sport's older championship races. Some of the most popular races in this event include the Rallycross of Spain in Barcelona and Rallycross of Germany in Estering.
Red Bull Global Rallycross Championship
Though RallyCross hasn't been a huge event in the United States in the past, recent changes have started to draw crowds and television audiences. Most pivotal in this shift is likely The Red Bull Rallycross Championship, sponsored by the energy drink company. Now in its sixth season, this race features twelve heats in various venues across the United States. Championship races begin in May and end in October.
Monte Carlo Rally
Begun in 1909, the Monte Carlo Rally is the grandfather of RallyCross racing. The event takes place in Monaco along the French Rivera and is one of the heats of the FIA World Rally Championship. The highlight of this rallycross race is watching drivers navigate a section of hairpin-turns across mountain roads.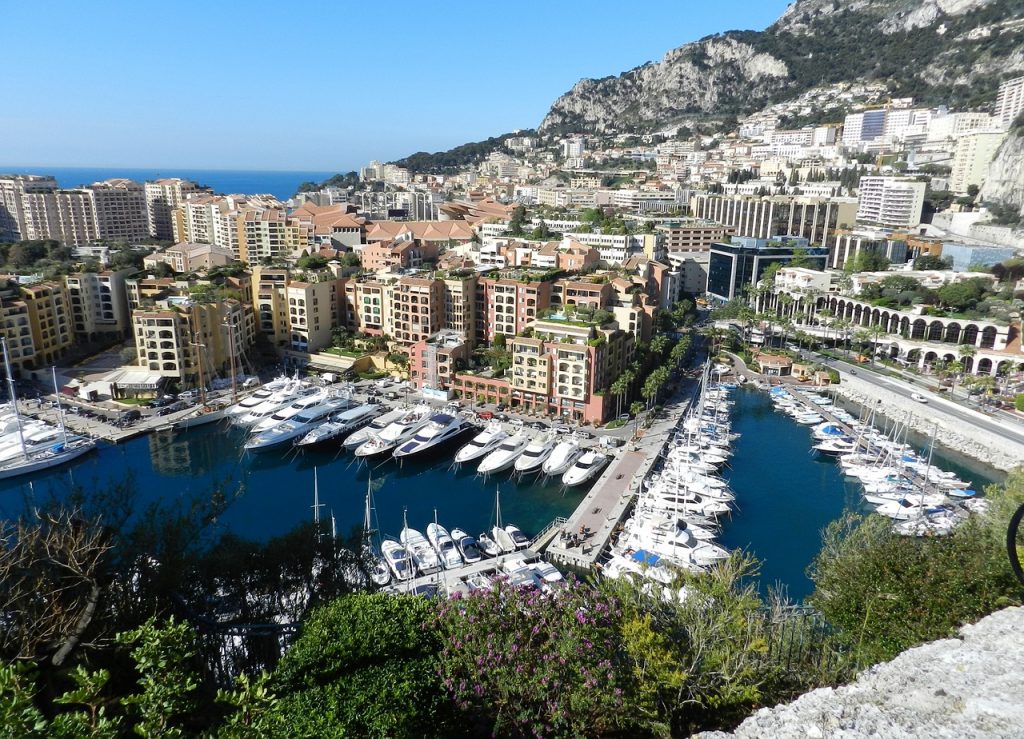 British Rally Championship
Televised rally races across Britain in 1968 planted the seed for its international acceptance, so the nearly five-decade old British Rally Championship must be included in this list. The seven races in this competition cross England, Wales, and Scotland during its run from March to September. One of the most famous of the rallies is Rally Isle of Man. Its 160-mile track challenges drivers with different and numerous shifts in weather conditions.