November 27, 2016
RallyCross and Other Forms of Auto Racing
Today's auto racing and RallyCross events attract a lot of enthusiastic fans. From the drivers to the cars themselves, car racing enthusiasts pride themselves on being well-informed about their sport. If you're a die-hard auto racing fan, impress your friends by sharing some of these fascinating and fun facts about the development of RallyCross and other types of auto racing!
Rally Racing
Rally racing dates back to the earliest days of the auto industry, with the first rally racing event taking place in 1907. Drivers would race along designated public roads in more than 35 official annual competitions around the world. The Rallye Automobile Monte-Carlo is a major Rally event that takes place in Monaco every year and is celebrating its impressive 85th year of racing in 2017.
Indy Car Racing
Indy car racing also began in the early years of automotive industry and was developed largely in the United States. Racers drive in low slung vehicles with aerodynamic shapes and no fenders. The Indianapolis 500 is the biggest Indy car racing event on the annual circuit, dating all the way back to 1911. In its inaugural year, the winning driver, Ray Harroun maintained an average speed of just 74.6 miles per hour. Compare that to a more recent winner, Arie Luyendyk from the Netherlands, who maintained an average speed of 185.984 miles per hour to take home the trophy in 1990.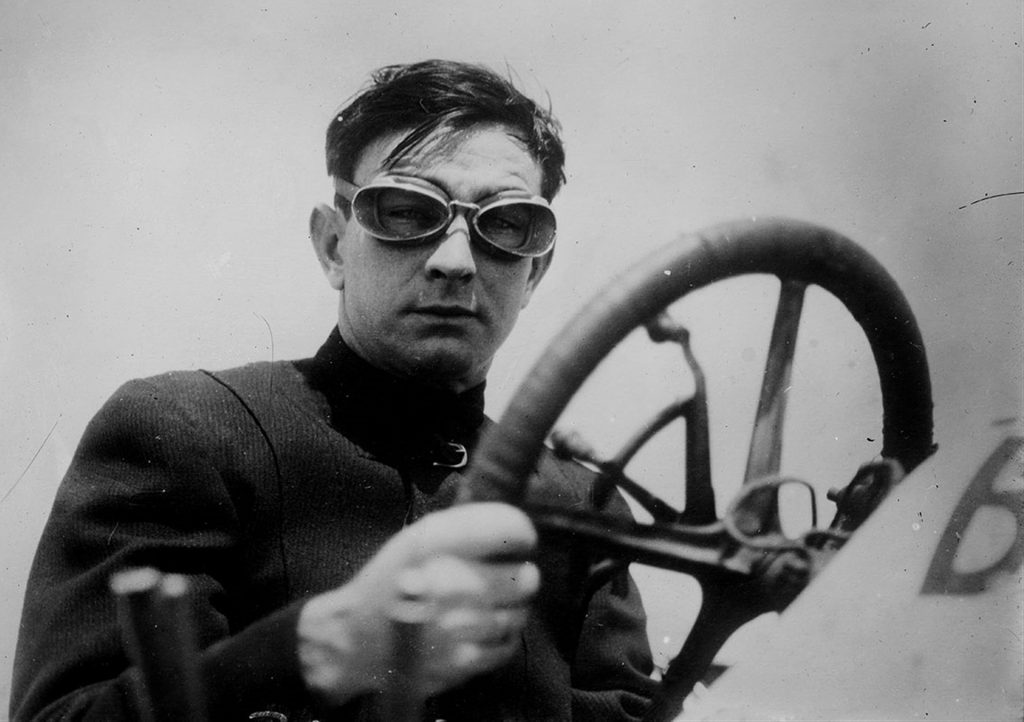 Stock Car Racing
Stock car racing involves competitions between commercial vehicles that are modified to enhance their performance. NASCAR, which stands for 'National Association for Stock Car Auto Racing', contributed to the development of modern RallyCross racing. In NASCAR, drivers compete in a series of events to earn points over the course of the season, with the winner obtaining a cup. The premiere event in NASCAR competition is the Daytona 500, which also kicks off the NASCAR season. Drivers Dale Earnhardt, Sr. and Richard Petty are the only two drivers to hold seven NASCAR wins.
Formula One Racing
Grand Prix racing developed mainly in Europe and was one of the precursors to modern RallyCross. In Formula One racing, drivers compete on closed paved highways using vehicles designed under the auspices of the Federation Internationale de l'Automobile ("FIA"). Drivers race against one another in a series of 20 international Grand Prix events on the circuit. The circuit extends from March through November, and drivers who compete for the World Championship of Drivers gain points by participating in each official Grand Prix event. Formula One drivers also sometimes compete in endurance races, including Le Mans Grand Prix d'Endurance.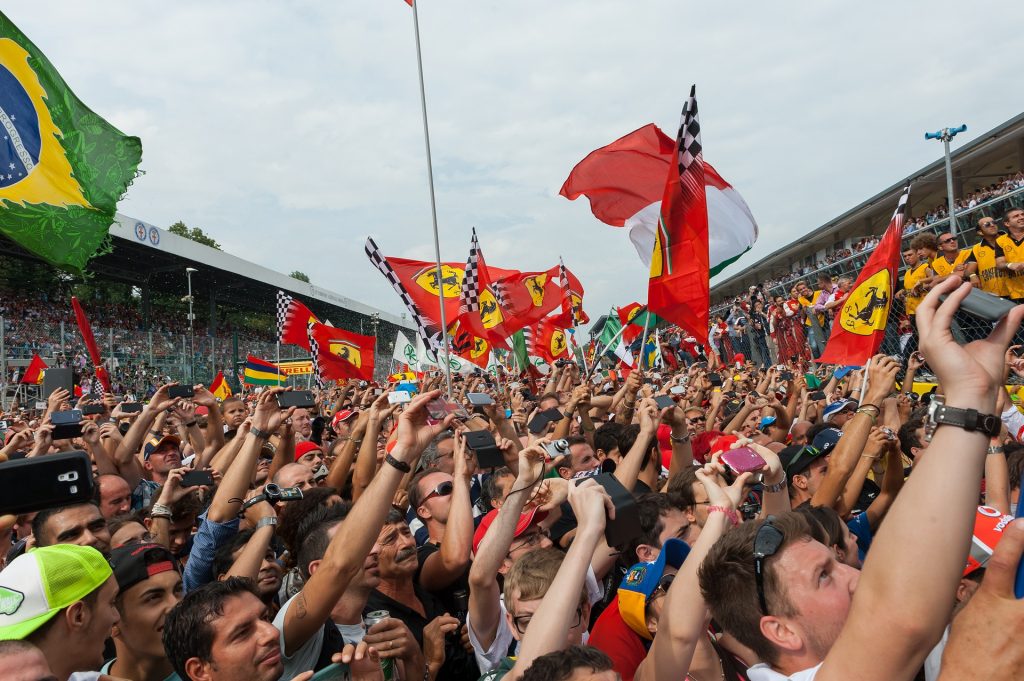 RallyCross Racing
RallyCross racing has emerged as the newest auto racing sport and was heavily influenced by the aforementioned types of racing. The first official Rallycross event occurred in 1967 at the Lydden Circuit in England. RallyCross races today involve several different scoring systems, but all involve high-speed, technical racing over dirt roads or mud tracks. A new version of RallyCross racing, Red Bull Global RallyCross, involves races of up to 10 vehicles speeding along dirt and asphalt courses with jumps. RallyCross has come a long way in the development of auto racing, and it will be exciting to see more come out of this emerging sport!
Thanks to Great Guys Auto for contributing to today's post. A major supporter of auto racing, this auto shipping company has the expertise to get cars from point A to point B. Whether you're looking to ship a racing vehicle, or just to move your own personal car, call Great Guys for a quote or visit them on the web (greatguysmoving.com/car-transport/ – auto transport).